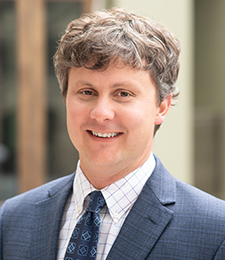 Daniel Miers
President & Chief Executive Officer
Daniel Miers has served as the President of SandBox Logistics since June 2018. Before joining SandBox, Daniel served as Chief Operating Officer for Gulfstream Services International from 2016-2018. Prior to his time at Gulfstream, Daniel held numerous leadership positions at Key Energy Services from 2009-2016 including Vice President of Fluid Management and Vice President of all product lines for the Gulf Coast and Rocky Mountain regions. Daniel began his career as a petroleum landman working for Suncoast Land Services in 2002. Daniel earned a B.S. in Petroleum Land and Resource Management from the University of Louisiana at Lafayette.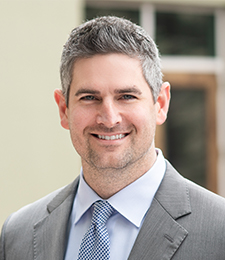 Derek Ussery
Chief Operating Officer
Derek Ussery has served as the Chief Operating Officer of SandBox Logistics since January 2019. Before joining SandBox, Derek served as Vice President of North America for TETRA Technologies, a publicly traded company focused on completion fluids, comprehensive water management solutions, frac flowback and production well testing. Prior to his time with TETRA, Derek was at Key Energy Services where he served as Vice President for the Eastern Region. While at Key Energy, he also worked in various operational and sales leadership roles. Derek earned a B.B.A. from Texas A&M University in Business Management & Marketing.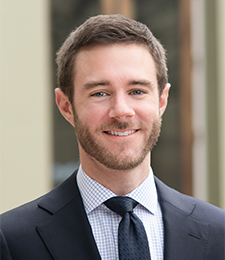 Alex P. Lavergne
Chief Financial Officer
Alex P. Lavergne joined SandBox Logistics as Chief Financial Officer in July 2018. Prior to joining SandBox, Alex held various finance, accounting and operations roles at Key Energy Services, a North American oilfield services company. He most recently served as division controller and was responsible for financial performance, corporate planning and business strategy. Mr. Lavergne earned a Bachelor of Business Administration (B.B.A.) in Accounting from Texas Tech University, where he graduated cum laude.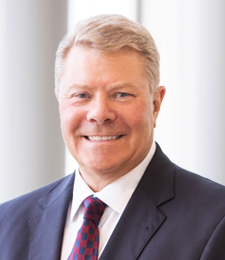 Steve Seay
Vice President of Business Development
Steve Seay joined SandBox Logistics in July 2019 as Vice President of Business Development. Before joining SandBox, Steve served as Vice President of Sales & Marketing for Drilling and Downhole at Forum Energy Technologies. Prior to his time at Forum, Steve served as President & CEO for Panhandle Oilfield Service Companies. Steve had a long career with Halliburton serving in senior leadership roles in operations, business development and technology. Steve is a graduate of Texas Tech University.